Authentic Shaker Knobs
Turn and attach a classic knob in minutes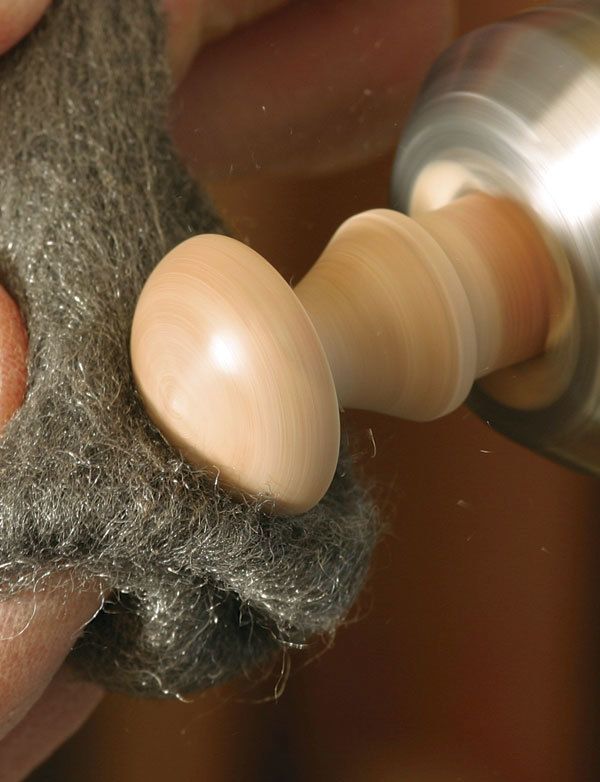 Synopsis: Commonly called mushroom knobs, authentic Shaker knobs have a graceful profile that commercial versions can't quite replicate. Christian Becksvoort, a master of the Shaker style, turns his own knobs because he prefers that graceful profile and wants the freedom to use any wood species and customize the size to fit any drawer front. Becksvoort offers tips for sizing knobs, cutting the rough shapes on the bandsaw, sizing the tenon, and turning the final knob on the lathe.
I make mostly Shaker furniture, so a number of my pieces have Shaker-style knobs—commonly called mushroom knobs—mounted to the doors and drawers. Although you can buy them, I prefer to make them. Commercial versions come in limited sizes. Plus, some of them don't quite have the graceful curves that are the hallmark of a classic Shaker knob. I'm also free to use any wood species.
Then, too,…
Start your 14-day FREE trial to continue reading this story.