Tool Test: Benchtop Planers
Small machines offer big performance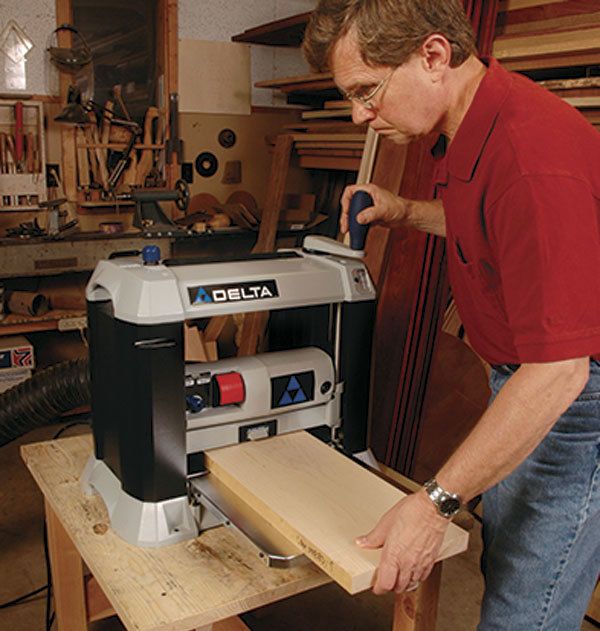 Over the years, benchtop planers have evolved from crude job-site workhorses to tools that can fill the needs of exacting furniture makers. Nowadays, ergonomics plays a role in planer design, blade changes are far easier, innovative dust-collection systems are incorporated, and added gadgets let you preset a depth stop. Contributing editor Roland Johnson reviews 11 benchtop planers: Craftsman 21758, Craftsman 21759, Delta 22-580, DeWalt 734, DeWalt 735, Makita 2012NB, Ridgid 14673, Ryobi AP1301, Steel City 40200, Sunhill SM-346, and Woodtek 115-946.
From Fine Woodworking #195
A more recent review of available benchtop planers can be found here.
More on FineWoodworking.com:
View PDF