Burnishing a Card Scraper
A step-by-step guide to tuning and sharpening this versatile smoothing tool.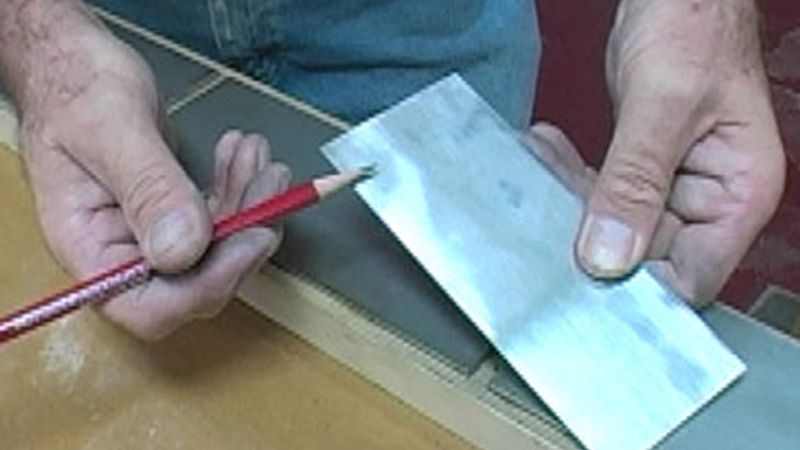 Matthew Berger and Michael Dobsevage
A card scraper makes a very effective smoothing tool, but it's also one that can be challenging to maintain. There are several ways to sharpen a scraper and burnish the cutting burr on the edges. In this exclusive video, the director of the Connecticut Valley School of Woodworking shares the techniques that work best for him. He explains how to file away machining marks from a new scraper, how to hone the edges flat and square, and–most important of all–how to burnish a cutting burr on each edge.
Watch the video sidebar. In this short piece, Van Dyke shows how to use a card scraper to best advantage.
Note: The burr diagrams highlighted in the video come from Stephen Proctor's article, The Scraper.