Making Sense of Vises
A user's guide to the heart of the workbench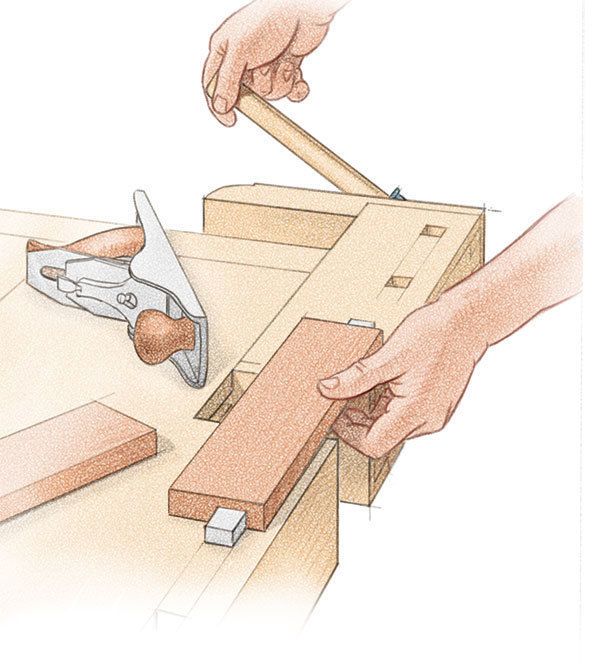 Synopsis: The next best thing to an extra set of hands is a great pair of vises. Equipped with a good front vise and end vise, a workbench can meet all of a woodworker's basic needs for holding work firmly and within reach. Contributing editor Garrett Hack covers all you need to know about vises, whether you want to hold work vertically for sawing dovetails or planing end grain, hold wide workpieces or secure long boards on edge, steady a wide panel, hold work flat on the table, or handle awkward shapes. In addition, he gives the lowdown on each type of front vise (cast iron, wooden jawed, arm, and patternmaker's) and end vise (cast iron, tail, full width, and twin screw).
A good bench vise is nearly as useful as a shop apprentice. On my bench I have a front vise and a large tail vise—I call…
Start your 14-day FREE trial to continue reading this story.