Router-Table Basics
Are you getting the most from this workshop fixture?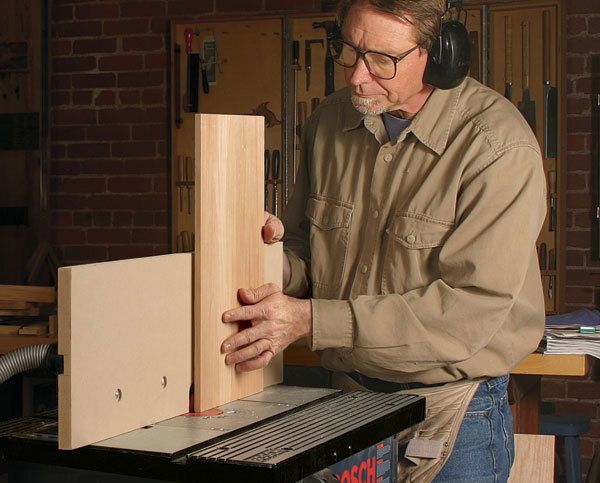 Synopsis: The router table enables even those with small shops to easily produce moldings, cut rabbets, dadoes, and other joinery, and replicate shaped furniture parts. Gary Rogowski has been using this tool for more than 30 years. In that time, he's collected an array of tips and advice for users — from initial setup to time-saving jigs. Here, he demonstrates how to set up the router table for comfort and efficiency, how to properly feed stock, how to produce different types of moldings, how to use straight cuts for basic joinery, how to set up stopped cuts, how to raise a panel, how to cut sliding dovetail and grooves, and how to avoid tearout when template routing.
From Fine Woodworking #190
Contrary to what some woodworkers believe, a router is not the quickest way to ruin a piece of wood. In fact, when mounted underneath a flat table, a router is one…
Start your 14-day FREE trial to continue reading this story.