Tool Test: Jointer/Planer Combo Machines
Wide jointer, heavy-duty planer, one small footprint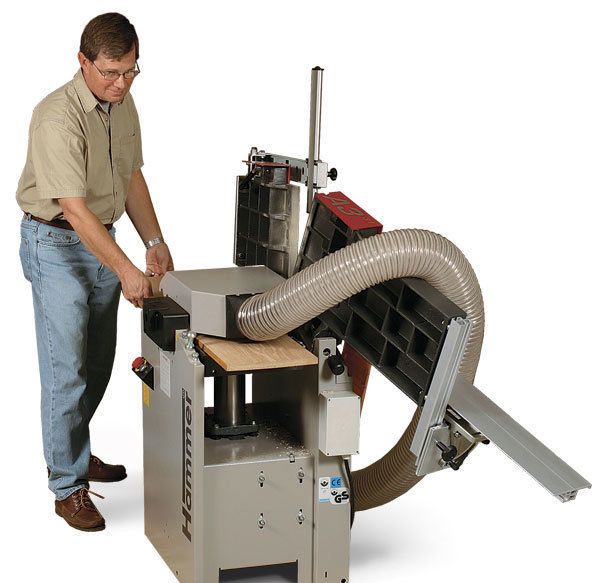 Synopsis: Combination jointer/planers, widely used in Europe but still relatively rare in the United States, maximize shop space. Instead of buying a large, pricey jointer and a separate plane, a woodworker can choose a jointer/planer that uses the same cutterhead for both operations. But does the combination mean you'll have to sacrifice performance? Roland Johnson tests four moderately priced jointer/planer models to answer the basic questions: How different are they, and how well do they work?
Models tested include the MiniMax USA FS 30, Hammer A3 31, Rojek MSP 315, and Rojek MSP 310 M.
From Fine Woodworking #190
Working in a small shop can be a challenge, given the large tools woodworkers tend to accumulate. I'm always rearranging my tablesaw, bandsaw, jointer, drill press, workbenches, and dust collector to optimize space and give myself room to work.
Combination jointer/planers— commonplace in Europe but still a rarity in the United…
Start your 14-day FREE trial to continue reading this story.