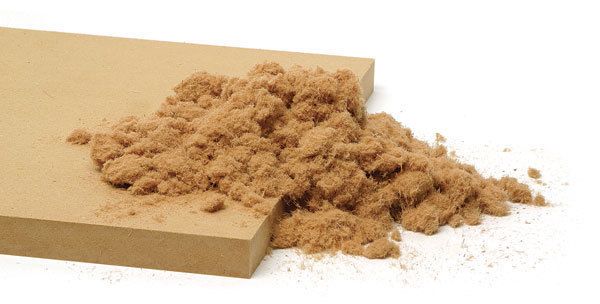 Q:
What is the toxicity of MDF dust, and what hazards do we face by being exposed to this material?
Peter Lundquist, Calumet City, IL
A:
Most MDF, or medium-density fiberboard, is held together with urea-formaldehyde resins. This type of adhesive lends strength and stability to the panels, but also emits small amounts of formaldehyde. This can irritate eyes and respiratory systems and cause more severe health problems in people with an extreme sensitivity. Two alternatives are Medex and Medite II from Medite Corp. These products emit extremely low levels of formaldehyde.