The Craftsmen Behind Greene and Greene
A look back at John and Peter Hall, who built the historic furniture and bungalows for the Arts and Crafts designers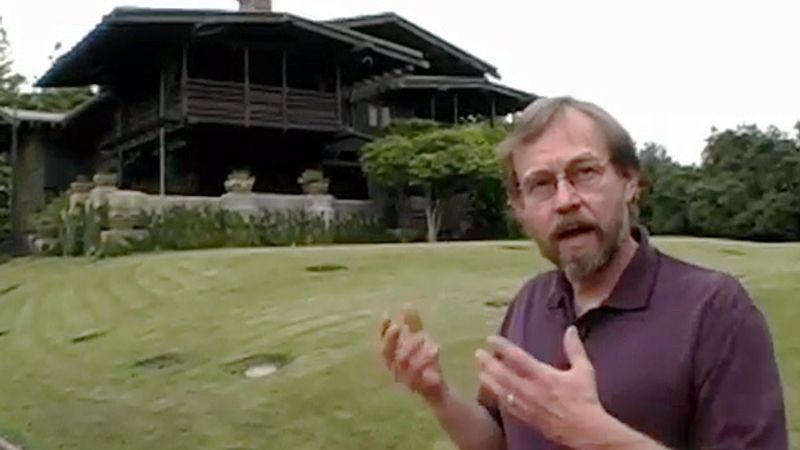 Matt Berger and Gary Junken
Most woodworkers are familiar with the brothers Charles and Henry Greene, who designed the historic Arts and Crafts bungalows and furniture a century ago. But Greene and Greene may not have been quite as well known today if not for another set of brothers: John and Peter Hall — the Hall brothers.
In this video, woodworker and Arts and Crafts historian Darrell Peart shares his research of the Hall brothers, compiled for his book Greene & Greene: Design Elements for the Workshop. Peart explains how the Halls elevated the Greene's design to a level of mastery with their regard for craftsmanship, quality, and design. See examples of their early work and learn about the legacy they helped leave behind.
Ask Darrell a question or discuss  in Ask The Experts.
Guided tour of the Gamble House

For more information about the woodwork of John and Peter Hall, watch Darrell Peart in a woodworker's walking tour of The Gamble House in his companion video. For more photos and information on The Gamble House, visit the non-profit group online at www.gamblehouse.org.
Photos Courtesy: Darrel Peart, Gary Hall, The Gamble House, and The Huntington Library.