Amana - 10-in. Combination Tablesaw Blade PR1040
Part of Amana Tool's "all-purpose" blades, designed for riping and crosscutting in both solid wood and sheet goods.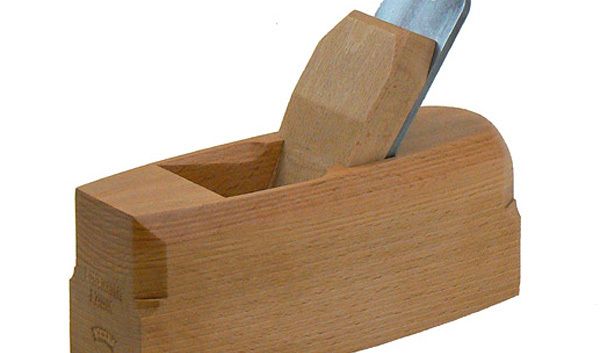 As anyone in the market for a combination blade, also called a general-purpose blade, knows, there's no shortage of choices, even in the upper price range. Curious to know whether any of these blue bloods stood out, I decided to test 14 top-of-the-line 10-in. combination saw blades for smoothness of cut.
With each new blade, I ripped and crosscut a 3/4-in.-thick maple board to produce a 2-in.-square sample. After that, the ripped and crosscut edges on each sample were checked for smoothness on a high-tech machine called a surface and roughness profiling system, which can measure very small surface deviations. Then, based on the machine measurements, the smoothness of each rip and crosscut was rated as excellent, very good, good, or fair.
The Amana scored a very good in the rip cut and a good in the crosscut.