Chamfers
Where and why to use beveled edges, and how to cut them with hand tools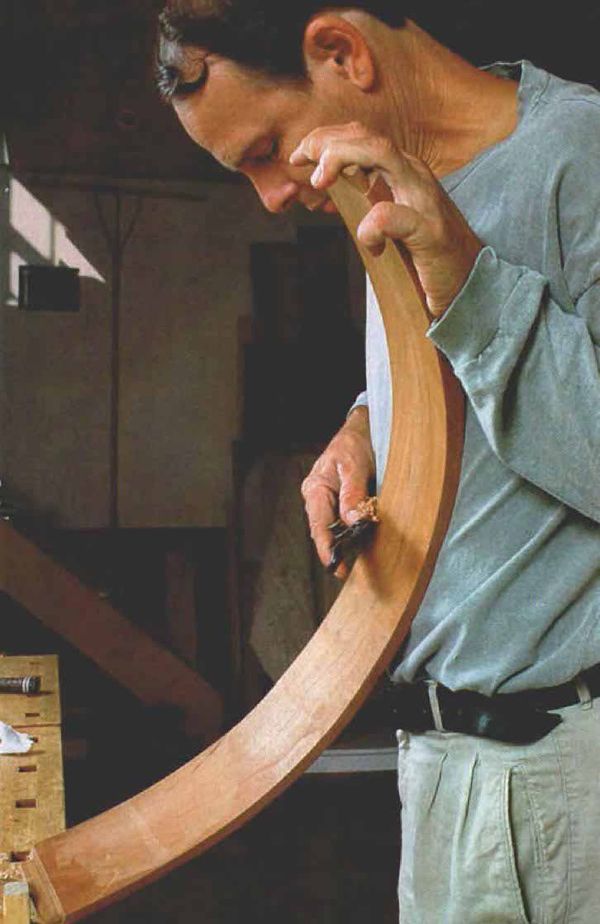 How gracefully a piece of furniture ages has to do with many aspects of the design, not least of which is how you deal with edges. Chamfered edges are more apt to keep their shape over time. Garrett Hack shows how to cut chamfers with a variety of tools, including block planes, spokeshaves, chamfering planes, and bullnose rabbet and chisel planes. He discusses decorative details and shows how to make stopped chamfers, curved stopped chamfers, and a lambs-tongue detail.
From Fine Woodworking #147
Start your 14-day FREE trial to continue reading this story.