Basics of Vacuum-Bag Veneering
Tips and tricks to make even your first project a success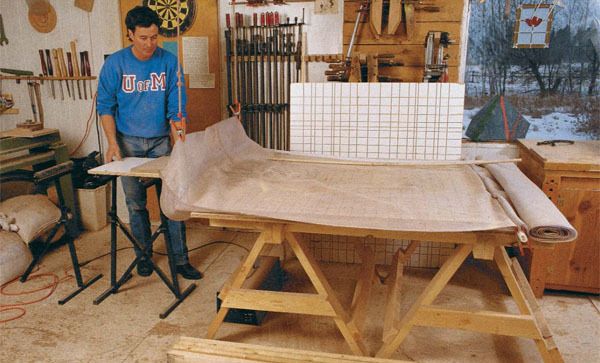 Synopsis: Although vacuum veneering is not a complicated process, there are several procedures and techniques that David Shath Square has learned along the way. He offers those tips, from shop and equipment setup to suggestions about what to try and what to avoid, in this article for vacuum veneering beginners. He shares lessons of his first project, a small table, and talks about how to join veneers and what adhesives are best. He also discusses veneering solid wood and curves. In a side article, Wayne Locke talks about how to make your own vacuum system.
Until recently, I was an advocate of the solid hardwood approach to furniture construction as taught by the cabinetmaker I apprenticed with in the early 1970s. But as it became increasingly difficult to find that perfectly figured roostertail walnut, quilted maple or swirl cherry in solid wood, I became more attracted to the exquisite veneers…
Start your 14-day FREE trial to continue reading this story.