How to Sharpen
A keen edge makes all the difference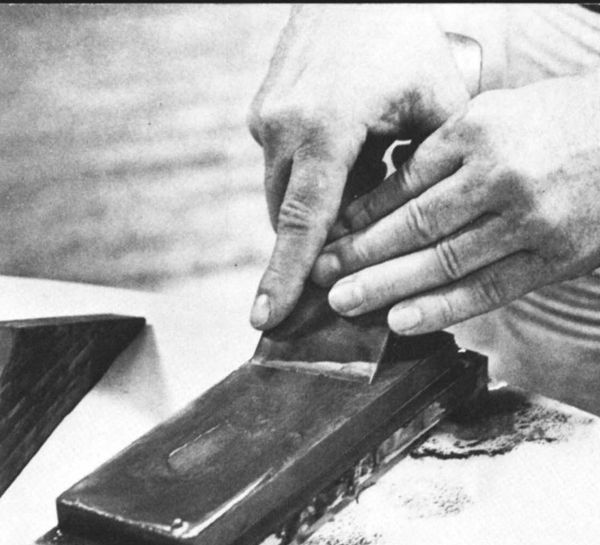 Synopsis: Ian J. Kirby says that once a tool has been properly ground, sharpening it takes only about a minute. His detailed article covers the goals of sharpening, what sort of stone is best, and how to do it, which he breaks into lots of questions and answers: how much pressure to use, what angle to hold the tool, how long a stroke to take, when to stop, how to know when the blade is sharp. He talks about tools that are challenging to sharpen and how to do it, and how to sharpen carving chisels and gouges.
Putting the cutting edge on a chisel or plane iron causes confusion, doubt and fear in many beginning woodworkers. Yet once the tool's edge has been ground (to the appropriate angle and square to its long edges), sharpening takes only about one minute. A sharp tool is the difference between despair and…
Start your 14-day FREE trial to continue reading this story.