Video: Build a Hayrake Table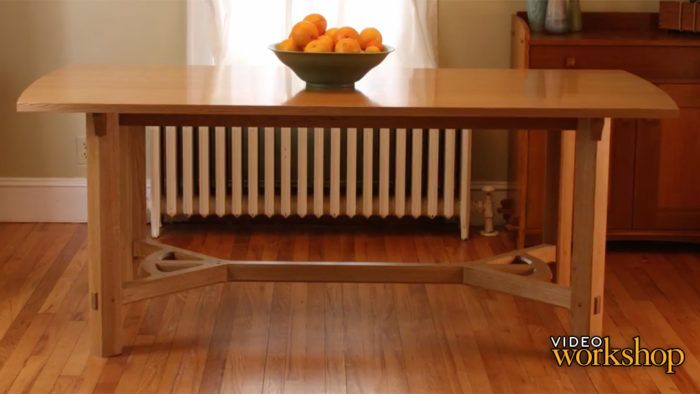 Mike Pekovich is the Fine Woodworking magazine art director. A long-time woodworker, Mike caught the hand tool bug when he came to the magazine 10 years ago. His taste in furniture is typical of Fine Woodworking readers.
Produced by: Gina Eide; Video by: Gary Junken; Editing by: Tom Olivares
Purchase the project plan.