Walnut Writing Desk in the Federal Style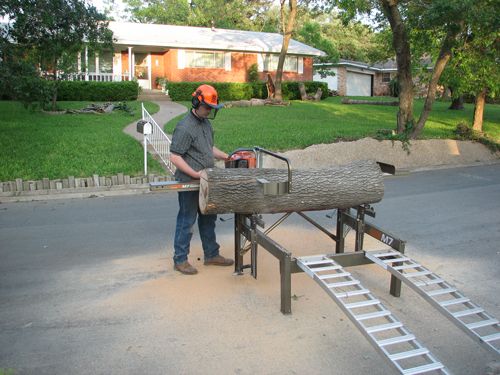 I designed this writing desk drawing on the influence of the Federal Period. After studying design elements in furniture of that period, I went to the drawing board and designed this Writing Desk for the 2008 Texas Furniture Makers Show. The highly figured walnut used in this desk was salvaged from a tree that came down when a storm passed through central Texas in 2006.
After carefully removing the damaged tree, I cut the log into boards and then air dried the lumber before building the desk. All the components are constructed of solid wood.
I employed the use of traditional joinery throughout, including hand cut dovetails for the drawers. The fans are sand shaded using curly maple and ebony. The knobs are turned out of solid ebony and then inlaid with a ring of holly which was bent around a hot soldering iron before inlaying into a 1/16" groove cut into the face of the knob. There are over 275 hand cut miters for the stringing as well as the ebony trim. The top is French Polished.
Information on my work and classes is available at the CFEE School of Woodworking's website. Visit www.cfeeschool.com.