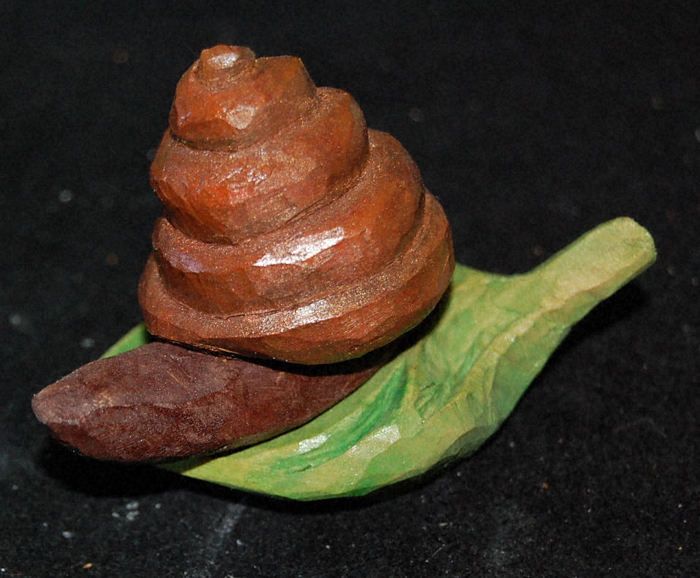 Carved bass wood. He measures 3 inches by 2. Perfect for earrings, bracelet or other tiny things.
Gals love little boxes. This one is big enough to hold a bracelet. It's made from carved basswood. The best way to make the top - is to think of the top can be on the bottom.
Here is the top and bottom - or is it bottom and top.