How-To
Gluing Up Sliding Dovetail Joints
Learn three steps for successful sliding dovetail joinery glue-ups.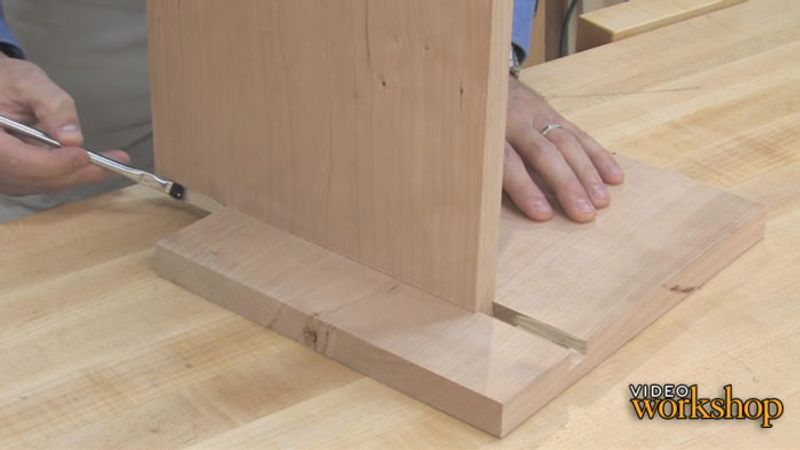 Lisa Morgan and Ed Pirnik
Sliding Dovetail Joints: Apply too much glue to this joint and the assembly phase of your woodworking project could come to a grinding halt. Learn how glue can work for, or against you with glue-up strategies for sliding dovetail joints.
Edited by: Gary Junken