Hand-routed lettering
Larissa Huff doesn't let a lack of a CNC machine get in her way. All it takes is a good router, the right bit, and lots of practice.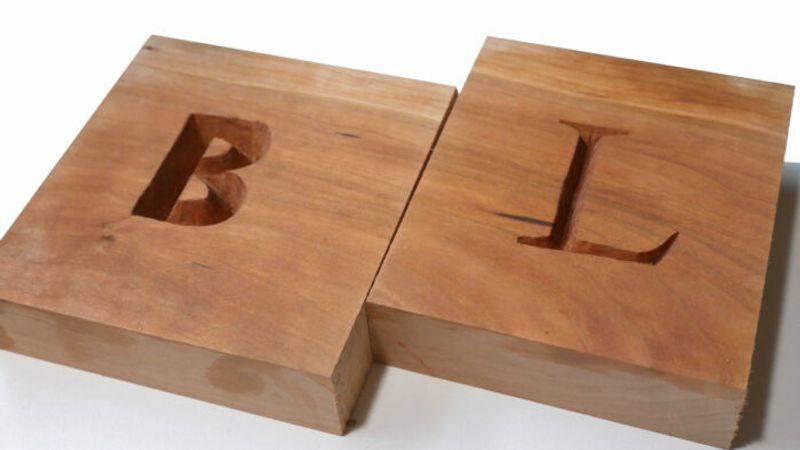 This video is a teaser. You can watch full video on our website by becoming a Fine Woodworking member. Start Your Free Trial
Podcast listeners might remember, a few episodes ago, when Larissa Huff casually mentioned that she routs lettering on signs by hand—no templates, no CNC. Larissa uses just her favorite 3-1/4 hp. router, a 60° V-bit, some carbon paper, and her steady hand. My mind was blown, and a few weeks later, Larissa was in the new Fine Woodworking shop/studio to demonstrate her technique.
There were a couple of key things that I learned from her that day:
I really need to stop thinking of the router as a caged beast that must be restrained at all times.
There is always a trick to be learned, even in the simplest of techniques.
There is no replacement for practice.
In this video, Larissa demonstrates two letters, one with a serif and one without. As you'll see, it is certainly a technique you'll want to practice before applying it to a finished…