Get Started with Japanese Joinery
Andrew Hunter demonstrates how to cut a scarf joint using hand tools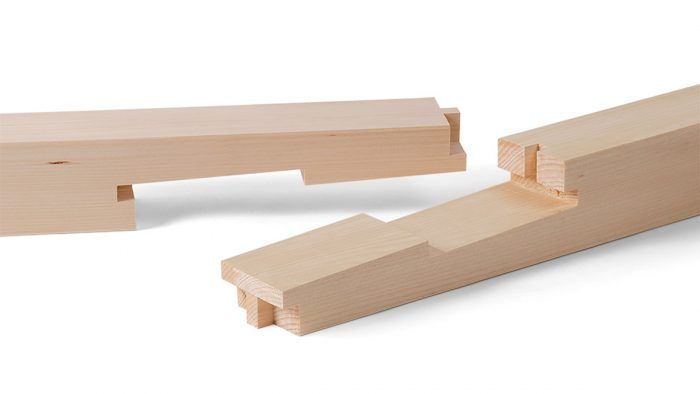 Synopsis: The kanawa tsugi, translated as a half-blind tenoned, dadoed, and rabbeted scarf joint, is used to splice two pieces of wood together end to end. It's a strong, interesting joint that Andrew Hunter cuts by hand. The key to this joint is accurate layout, and the key to accurate layout is a story stick that contains all the dimensions you need.
---
Traditional Japanese joinery, with its intricacy, precision, and strength, is awe-inspiring, and very enticing to any woodworker. But learning how to cut these joints can be a challenge regardless of your skill level. Layout doesn't rely on straight and square reference faces, and determining the order in which to cut things can be tricky.
Start your 14-day FREE trial to continue reading this story.