STL195: New Tools From AWFS in Vegas
Rollie Johnson and Justin Fink join Tom, Barry, and Ben to discuss new tools being shown at the AWFS fair in Las Vegas
---
If we're honest, there weren't a lot of earth-shattering products to be seen at AWFS 2019. Instead of new items, it seemed as though a lot of companies were concentrating on improvements to their current product lines. And unfortunately, only a small fraction of traditional woodworking machinery manufacturers made the trek out to Las Vegas. In the end, there were five products that we got especially excited about this year in Vegas.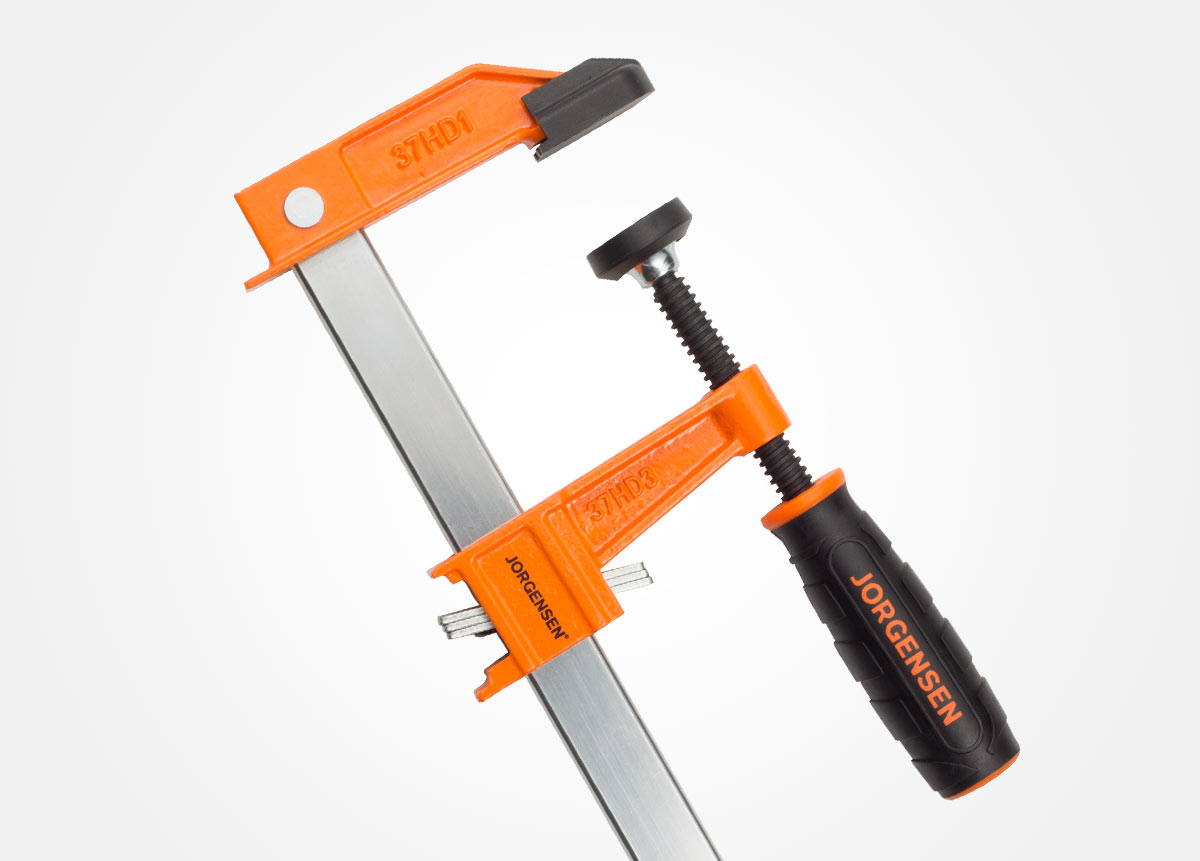 We were really impressed by what we saw in the Pony Jorgensen booth. Of course, they were wanting to show off their new squeezy-clamp designs (which were nice), but we were drooling over their 1000-lb. F-style clamps. The handles felt fantastic, and we could see buying them by the dozen. In the end, we're just happy to see a contender re-enter the clamp market.
In the market for chisels with super-hard steel? Narex was showing a set at AWFS that may have you covered. They're treated to a hardness of RC62, which rivals many Japanese chisels.
Triton Tools were showing off two spindle sanders: A nice handheld version that is designed to clamp to a bench, and new benchtop model that adds belt sander attachment akin to the legendary Ridgid spindle sander.
---
---
Who knew there was room for innovation in French curves? Lee Valley, that's who. They come in a set of six curves: three smaller, 1/4-scale curves, designed for use at the drafting table, and three larger full-size curves that you can use on your furniture pieces. The best part is the registration holes that help you reference between the two different scales.
At first glance, Next Waves's Virtual Zero Unlimited technology doesn't seem like a big deal, but if you're looking to work with reclaimed wood on a CNC, it's a game changer.
---
Every two weeks, a team of Fine Woodworking staffers answers questions from readers on Shop Talk Live, Fine Woodworking's biweekly podcast. Send your woodworking questions to [email protected] for consideration in the regular broadcast! Our continued existence relies upon listener support. So if you enjoy the show, be sure to leave us a five-star rating and maybe even a nice comment on our iTunes page.