Peter Galbert's FWW Live 2018 Keynote Speech
Unsurprisingly, the journey of a windsor chairmaker is rarely a straight line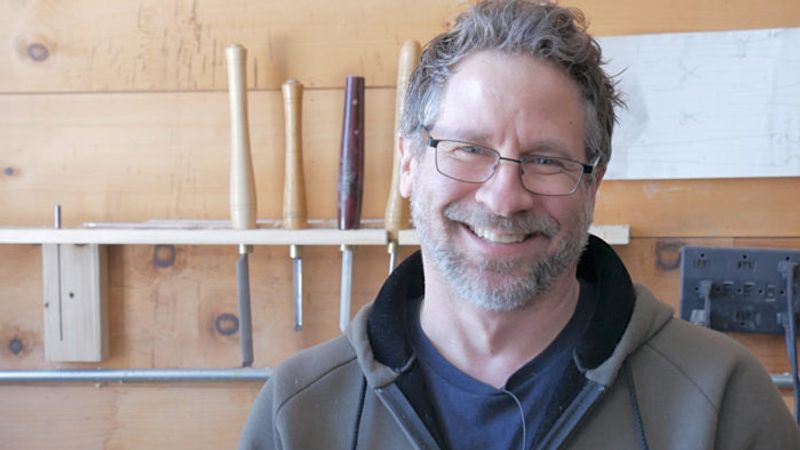 When Peter set up his own shop in Boston after working as a furniture and cabinet maker in New York City for several years, he was looking for a way of working that required very little space and investment. He found it in Windsor chairmaking, and he's been focused on chairs ever since.
Peter has taught at many craft schools around the country including the Penland School of Crafts, the North Bennet Street School, the Center for Furniture Craftsmanship, Kelly Mehler's School of Woodworking, Highland Woodworking, the Arrowmont School of Crafts, and The Port Townsend School of Woodworking.
Besides making chairs and teaching, Peter also writes the Chairnotes blog and produces the Galbert Caliper as well as other woodworking tools. He lives and works in Boston. In 2015, he published his first book, Chairmaker's Notebook, with Lost Art Press.
More from Peter on FineWoodworking.com: