Interlocking Chinese Joinery
In this video, Andrew Hunter demonstrates some other amazing interlocking joinery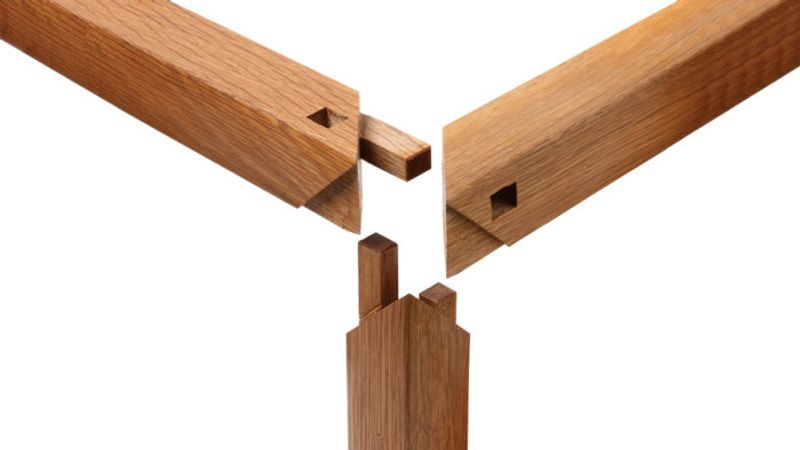 For centuries, Chinese cabinetmakers have been constructing beautiful and well-engineered pieces. Andrew Hunter studied the secrets behind ancient Chinese joinery, and was inspired to share them with you in this video. He shows four joints that do not use glue, allowing the pieces to be both strong and reversible.
More on FineWoodworking.com:
This how-to by Andrew is a step-by-step guide on creating a 3-way miter; a joint that has been used since the Ming dynasty, and is known for its strength and seamlessness.
In this article, Andrew shows you how to make strong, yet slender, frame-and-panels using dovetailed battens.
Andrew gives directions here on how he uses both shouldered and unshouldered sliding dovetails to secure tabletops to their bases.
Get the Plan
Andrew's Country Pine Hutch plan is one of our best selling.
Buy The Plan