Watching Paint Dry and Crackle
A crackled milk paint finish adds an attractive visual effect to a piece, but its textures are just as appealing. In this video, we'll show you what the process looks like.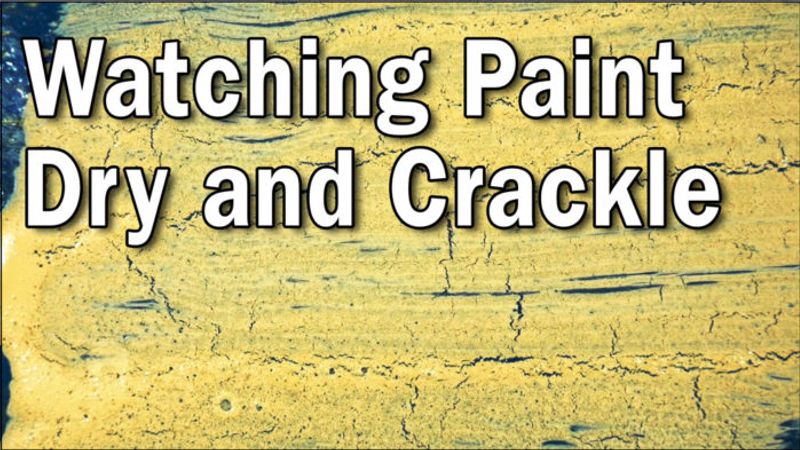 A crackled milk paint finish can add bold color and texture to any piece. Typically used in Shaker or Colonial-style furniture, it is a surprisingly simple finish to achieve. Just brush on a base coat of milk paint, a layer of crackle medium, and a topcoat of milk paint, and get ready to watch the show. To learn more about the technique, check out Nancy Hiller's full article from FWW Issue #261 here.
In this video, we demo the finish technique four ways: twice with a medium as written in Nancy's article (once with the hide glue and paint stroked parallel and once stroked perpendicular to each other), once with an even thinner glue solution, and once with straight hide glue as the crackle medium.