Coffee Break Edit: Michael Cullen's Two Walled Bandsawn Box
Sit back, relax, and watch Michael Cullen make one of his beautiful bandsawn boxes, in less than five minutes!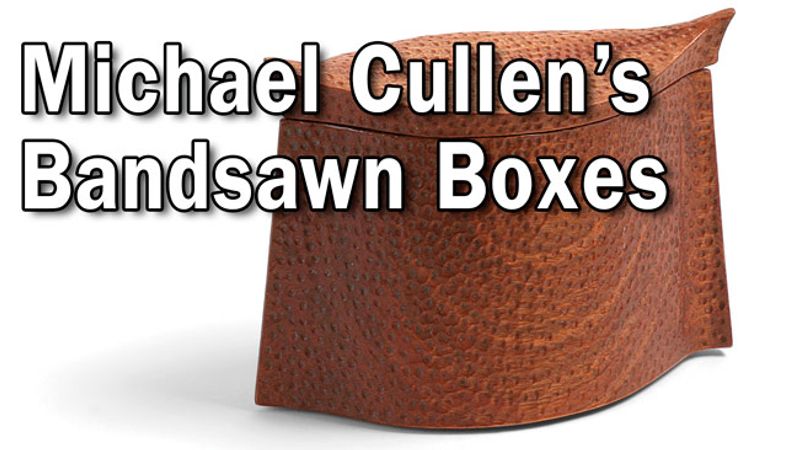 Edited by Jeff Roos
This is an excerpt from Michael's video workshop where he shows you in exacting detail how to make three of his boxes.
Michael also wrote an article on his boxes which was featured in issue #250.
Song: Traveling Alone by Kristen Cothron