Haven for Hand Tools
A quiet workshop dedicated to hand tools.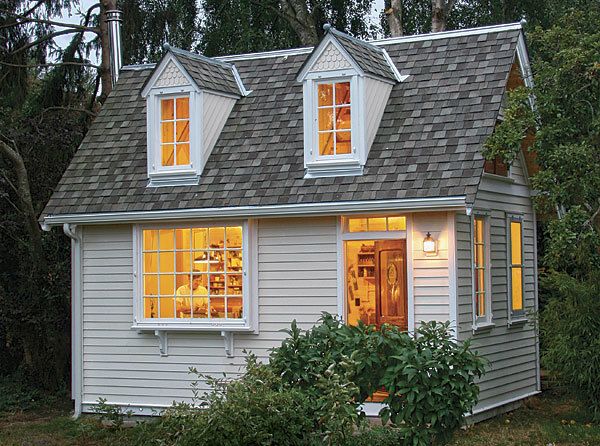 Synopsis: After 30 years in a shop dominated by power tools, Jim Tolpin designed a quiet, clean, freestanding shop built expressly for using hand tools. In the process, he rediscovered his love of hand-tool-only woodworking.
For the full article, download the PDF below:
Start your 14-day FREE trial to continue reading this story.