Woodworkers on the Rise
Six superb makers from the current bumper crop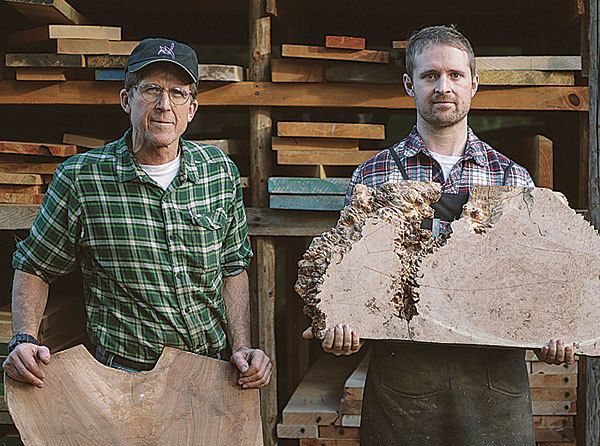 Synopsis: A host of new furniture makers are taking the craft and making it their own. Across the country, in backyard shops and urban-co-ops, these great young woodworkers are producing exciting designs with impeccable craftsmanship. We profile six of them: Jeremy Zietz, Elia Bizzarri, James McNabb, Libby Schrum, Tor Erickson, and Martin Goebel.
From the 1970s through the 1990s, craft furniture flourished. The generation of woodworkers who learned from towering figures like James Krenov, Tage Frid, Jere Osgood, and Sam Maloof produced work of great diversity and distinction. But for the past 10 years or so, assessments of the woodworking field have been relentlessly dire. Studio furniture has been pronounced dead again and again. Like any other style, people said, it's had its day and now it's done.
But a funny thing happened on the way to the graveyard—all sorts of younger makers have emerged, producing exciting designs and…
Start your 14-day FREE trial to continue reading this story.