Get Started with Spray Finishing
Learn the basics, and get a high-quality finish fast—you may never pick up a brush again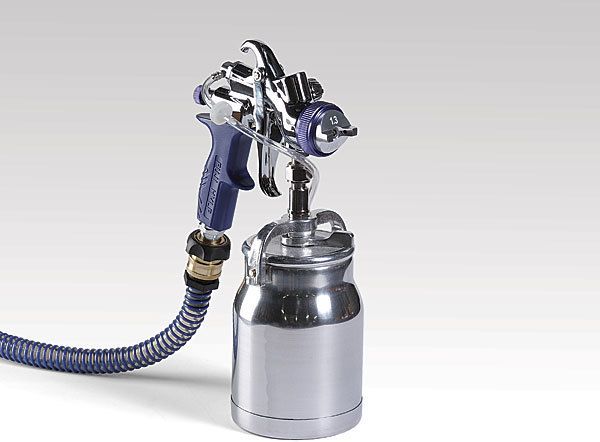 Synopsis: Spraying is a fast path to a great furniture finish, and new HVLP spraying systems come at a price that puts this finishing method within budget for many home shops. There is a learning curve involved, but it is not steep. Finishing expert Teri Masaschi tells you everything you need to know to get great results from these turbine-powered systems, from learning how to operate and adjust the spray gun's controls to proper spraying technique for different furniture parts.
As a professional finisher, I enjoy my work. But let's be honest. Not all woodworkers embrace finishing. That's because the job of brushing or wiping on a finish is time consuming and labor intensive. A faster path to a great-looking finish is to spray it. But the high price of equipment once limited the use of sprayers to commercial shops. Not anymore.
Recently, manufacturers have been rolling…
Start your 14-day FREE trial to continue reading this story.