How to Understand Wood Movement
Learn how to predict dimensional changes in your furniture parts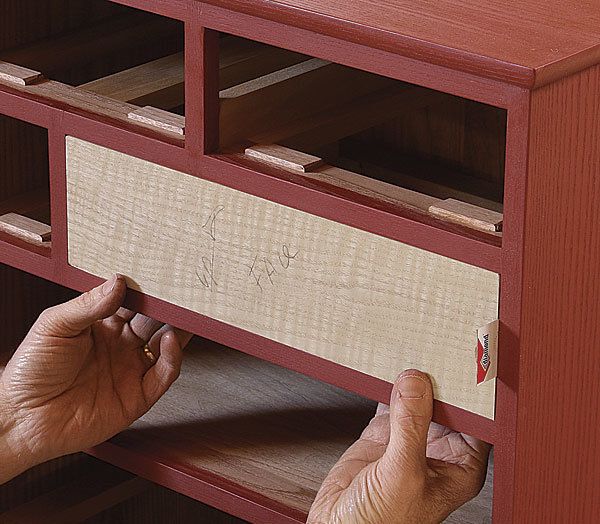 Synopsis: Even if you build your projects to accommodate wood movement and choose the best materials for each part, there will be times when you'll need to be more exact in your estimates. Armed with these handy charts and formulas, you'll be able to estimate how any given piece will expand and contract with seasonal changes in humidity.
One of the reasons I started working with wood was because it seemed like a seat-of-the-pants activity. Just a few tools, a pile of lumber, and me, limited only by my imagination.
Then I found out about seasonal wood movement, and things got a lot more complicated. My first step was to learn construction methods that accommodate that shrinkage and swelling, so my furniture wouldn't crack and its joints fail. But sound engineering isn't enough. I also needed to know more about the differences among various woods—and the science behind…
Start your 14-day FREE trial to continue reading this story.