Jointer-Planer Makes Sense for a Segmented Cutterhead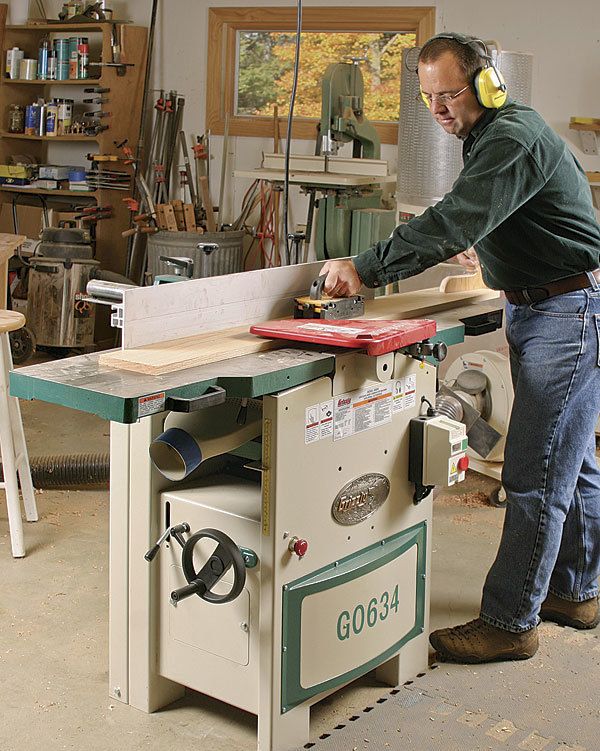 Q:
I'm about to replace my 6-in. jointer with a larger one and wonder whether I should get one with a segmented cutterhead. Any advice?
Conrad Dean, Prescott, AZ
A:
Segmented cutterheads are a wonderful upgrade. The carbide inserts last many times longer than straight steel knives, and that sharpness produces a lot less tearout. But they are not cheap. So, if I were going to buy a segmented cutterhead for just one machine, I'd probably put one in my planer, which mills away a lot more wood and can surface both sides after the jointer has straightened and flattened the first face. Of course, that won't solve your jointer problem. So, instead of buying a jointer or planer, save up and get a 12-in.-wide jointer-planer combo machine with a segmented cutterhead. Expensive, but it's worth it because you get a wide jointer and a planer, both of which use the segmented cutterhead.