Shop Talk Live 8: Just a Splash of Water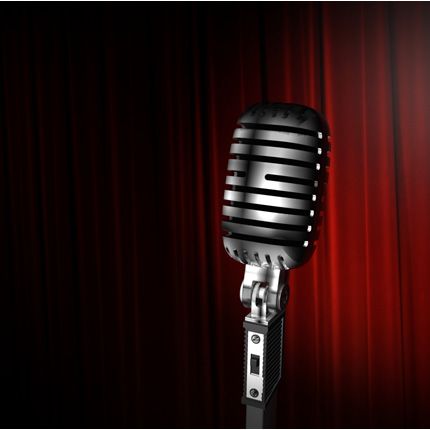 Every two weeks, a team of Fine Woodworking staffers answer questions from readers on Shop Talk Live, Fine Woodworking's biweekly podcast and video livestream. Send your woodworking questions to [email protected] for consideration in the regular broadcast!
Also Available in iTunes
Listen to Shop Talk Live for free via iTunes. Just click on the logo at right. Hit the "View in iTunes" button and be sure to subscribe. If you enjoy the show, be sure to leave a nice rating.
Shop Talk Live 8: Just a Splash of Water
Of special note is the fact that we've decided to forego the video version of our podcast. We've received a great deal of emails and input from listeners who only catch the podcast in it's conventional audio-only version. So, we're going by the metrics and saying bye-bye to our video livestream.
This week, FWW art director Mike Pekovich and senior editor Matt Kenney quiz web producer Lisa Morgan on her recent "first" trip to the lumberyard. Plus, Matt fumbles the microphone, and Mike clues us in on sharpening stones that don't require a fire hose-worth of water.