The Best Woodworker You've Never Heard of
For 55 years, the amazing Jere Osgood has blended modesty and mastery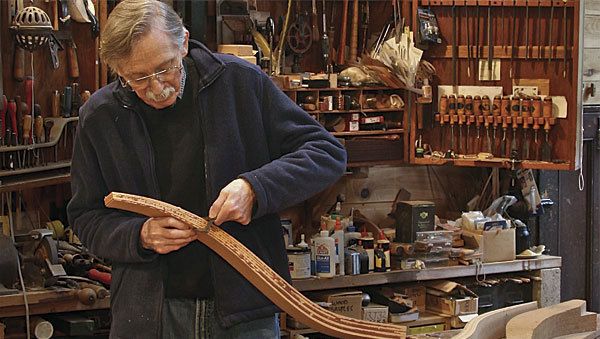 Synopsis: In the course of his 50-year career, Jere Osgood has quietly pushed the boundaries of innovation in terms of furniture making style and structure. His work is featured in museums and is exhibited all over the country. He's earned The Furniture Society's lifetime achievement award and has been a mentor to countless students, some of whom are among the most prominent furniture makers in the country. He's a master at finding brilliant solutions to technical problems. Yet many folks have never heard of him. Read on to learn more about this quiet innovator and his furniture.
---
Learn more about woodworker Jere Osgood in a Fine Woodworking audio slideshow.
From Fine Woodworking #225
Jere Osgood is one of the most remarkable furniture makers in America. He also happens to be one of the most humble, and, considering the scope of his achievement, one of the least well-known.
In…
Start your 14-day FREE trial to continue reading this story.