Camellia Oil Outscores Other Rust Preventers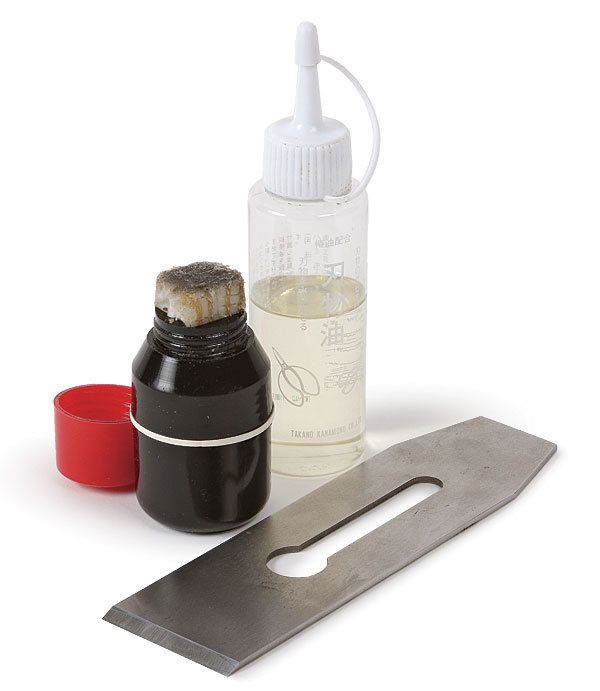 Q:
I've heard lots of FWW authors mention putting camellia oil on their chisels, plane irons, and such. Is that necessary for all hand tools? And what is special about that oil?
Jeff King, Birmingham, AL
A:
Nothing works better at preventing rust on woodworking tools than camellia oil. I became convinced of its effectiveness after working as the ship's carpenter on a 150-ft.-tall sailing ship for nine months. I knew the salt of the  sea and my sweaty hands would corrode my tools quickly if I didn't protect them. So, I took some camellia oil and cans of 3-in-One household oil, WD-40 spray oil, and LPS-1 and LPS-2 lubricants. I tested all of them on my tools. Not only did the camellia oil protect them best of all, but the other oils also turned sticky and smelly on my tools. I apply it to each of my hand tools when I'm done using it. Before I use it again, I wipe it down quickly with a rag so it isn't slippery, but there usually isn't too much left on the surface. Camellia oil seems to sink right into the grain of the metal, leaving behind little to no residue.