How to Use a Height Gauge
Learn how to dial in more precise machinery set-ups by using a height gauge.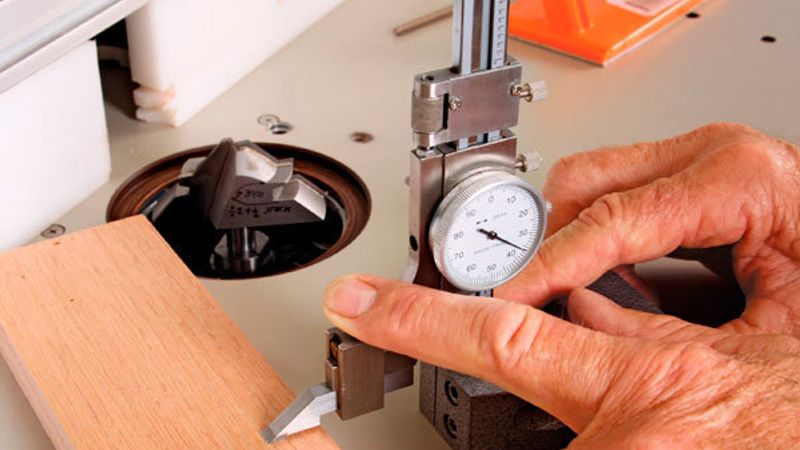 Ed Pirnik
Read Richard Babbit's article on the topic
Most woodworkers tend to dial in machinery settings like depth of cut by making repeated test cuts on small scraps. While this is an excellent method, you might also consider adding a height gauge to your woodworking arsenal.
These super-accurate gauges can be used in a variety of ways—from setting tablesaws and router tables for depth of cut, to checking the alignment of a jointer's cutterhead. In this short video, Fine Woodworking's managing editor, Mark Schofield, shows you how to properly use a height gauge, and then takes you through a variety of workshop scenarios where these handy tools can really shine.
Of course, height gauges measure in thousandths-of-an-inch, not the best system considering the fact that most of layout joinery in fractions. So be sure to download the free measurement conversion chart.
DOWNLOAD THE CHART