Avoid Shortcuts and Do Your Finest Work
Avoid Shortcuts and Do Your Finest Work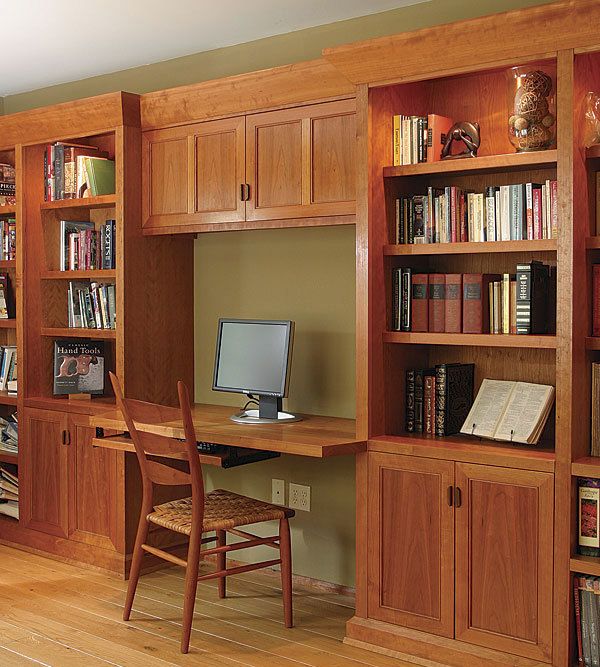 Synopsis: Pressed for time? In the workshop, just as everywhere else, it's tempting to take shortcuts in the hope of getting quicker results. But this is one place you should not yield to the temptation. From choosing what to build to buying lumber and milling it, from cutting joints to assembly and finishing, a mistake made or a corner cut will show in the final product. Follow these tips, take your time, and the results will be worth it.
We're all busier these days, feeling the pressure for quick results in every area of life, even in the last place we woodworkers should tolerate it—the shop.
So we take shortcuts—at least, I do. I trick myself into believing I can skip vital steps that prevent mistakes but slow me down. I ignore the quiet voice in my head that tells me I am gambling.
Temptation arises…
Start your 14-day FREE trial to continue reading this story.