Scrapers: The Turner's Best Friend
Reach for this simple tool when others reach their limit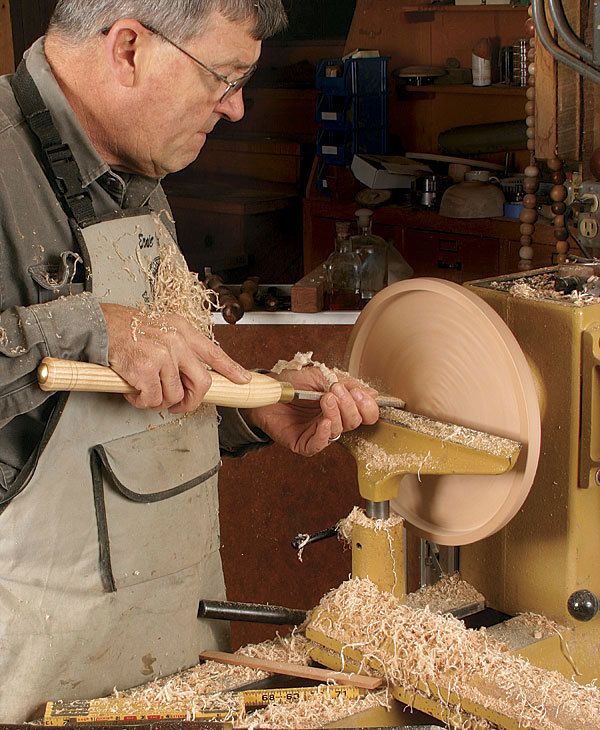 Synopsis: When you develop your turning techniques, don't forget the scraper. With this highly useful tool in hand, even a novice can smooth the inside and outside curves of a bowl, turn a tabletop perfectly flat, and cut to the close tolerances needed for fitting a lid to a turned box. Because they cut with a burr, scrapers are more forgiving than gouges and chisels. Well-known wood turner Ernie Conover shows how to grind a scraper to the perfect angle and raise a burr for cutting. He demonstrates how to use a scraper on bowls and flat surfaces, and how to grind your own profiles for custom work such as undercutting, beads, and coves.
From Fine Woodworking #208
While much turning instruction is devoted to gouge and chisel technique, the scraper is given short shrift—some turners even think there is shame in scraping. This is a pity, because the lowly…
Start your 14-day FREE trial to continue reading this story.