Looking Back on Sam Maloof
Woodworkers react to the loss of a living legend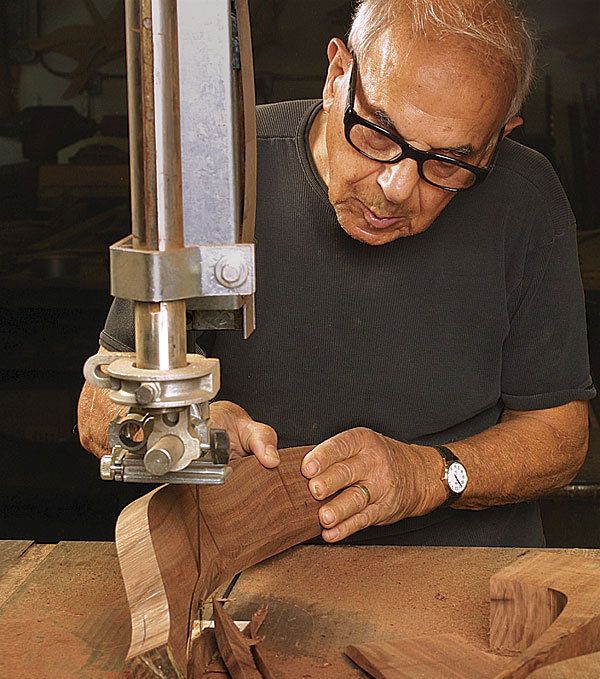 Synopsis: Furniture makers look back on the life and times of Sam Maloof, reflecting on his unique contributions to woodworking and how he touched their lives personally and influenced their furniture designs.
Online Extras:
– An audio slide show of Maloof's furniture, home, and studio, with reflections from fellow woodworkers
– Memories from our online community
– A never-before-published Q&A with Maloof
– An archive of interviews with and stories about Maloof
From Fine Woodworking #207
The news of Sam Maloof's death in May did not come as a complete shock—after all, he was 93 and had been making furniture for 61 years. Yet, for many in the woodworking community, accepting it has been difficult. For more than half a century, Maloof has been a touchstone for the field, providing a powerful example for amateurs and professionals alike. He inspired generations of makers not just with his furniture, but with his lifestyle—the…
Start your 14-day FREE trial to continue reading this story.