Free Plan: Frame-and-Panel Bed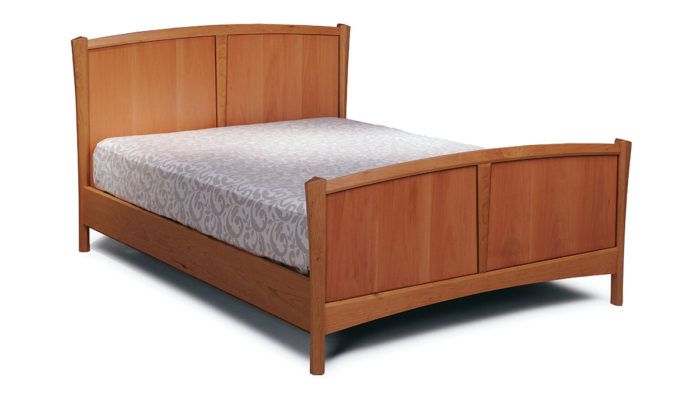 A lot goes into the design and construction of a bed.  You don't have to worry about aesthetics alone; you also have to consider the practical aspects of it.  How high the mattress sits above the floor and the height of the headboard and footboard are as important as the design.  And on top of all that, sturdy construction is another critical factor.
While the design of this bed is sleek and elegant, making it look like it could be a basic project, the construction doesn't fall into the realm of a novice woodworker.  Fortunately, David Fay goes through his design process before he moves into a thorough explanation of the construction.  He'll lead you through cutting the joinery on the six-sided posts while the stock is still square, and then show you how to shape the posts.
---
For more free bed plans, have a look at these popular projects:
View PDF