Who's Got the Best Riving Knife?
Finally, this safety feature is required on tablesaws, but manufacturers approach it differently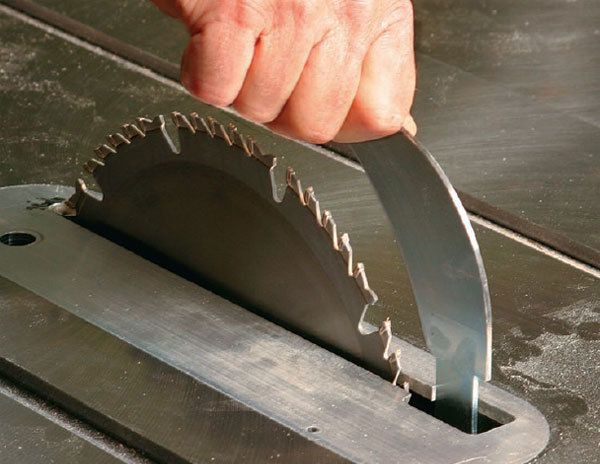 Synopsis: Long-overdue standards that require all newly designed tablesaws to include a riving knife as part of the blade-guard system are making tablesaws safer. This thin, stiff, steel plate is installed from above the tabletop, just behind the sawblade. Much like a splitter, it is meant to prevent kickback, but it offers big advantages in safety and convenience. To find out how the riving-knife systems compared on the newest 10-in. cabinet saws, Roland Johnson looked at the Delta Unisaw, General 650R, Grizzly G0651, Jet 708675PK, Laguna MTS0200-0180, Powermatic 2000, SawStop 31230, and Steel City 35905. Read on to discover how they compare.
Online extra: See tablesaw kickback in action and learn more about how a riving knife prevents it.
From Fine Woodworking #202
Tablesaws are getting safer, thanks to a long-overdue Underwriters Laboratories (UL) standard, effective in 2008, that requires all newly designed tablesaws—from benchtop models to full-size cabinet saws—to include a riving…
Start your 14-day FREE trial to continue reading this story.