Finishes For Foodware
Choosing and using food-safe finishes including oil, oil/varnish, and film finishes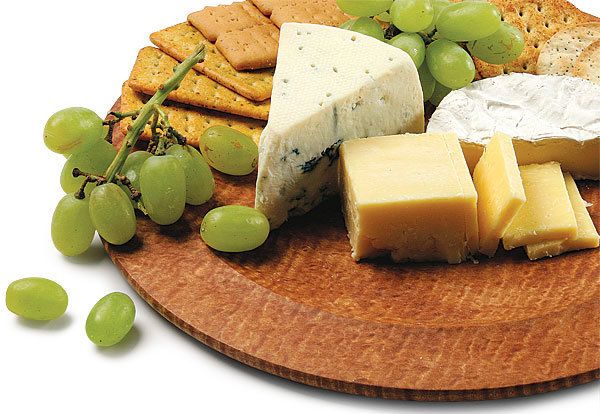 Synopsis: Turner Mike Mahoney has spent a good portion of his career making items intended to hold food. So he's an expert on food-safe finishes, and he's prepared to divulge a secret: Most finishes today are food-safe! With that in mind, when creating pieces intended for foodware, it's best to base your finish choices on durability, ease of application and repair, and the intended use of the piece.
From Fine Woodworking #201
At college, my industrial arts professor cautioned me many times about the harmful finishes I was using for my wooden bowls. Specifically, he stressed that oil finishes with metallic dryers were dangerous for food contact. Now that lead has been banned as a drier, studies have shown that almost all finishes are benign to humans: Ingesting fully cured finish is similar to eating a piece of plastic—the body won't digest it.
If safety is…
Start your 14-day FREE trial to continue reading this story.