A New Look at Eye Protection
Comfortable glasses, goggles, and face shields leave you no excuse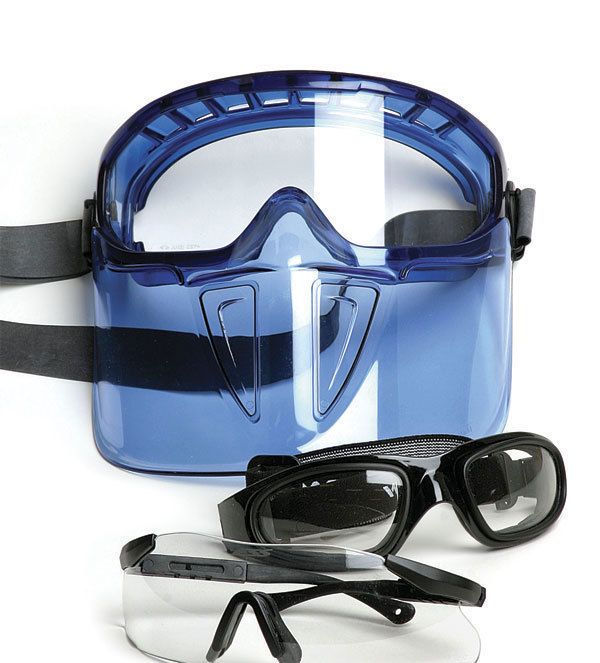 Synopsis: There's really no good excuse for avoiding eye protection in the shop, especially considering the new, comfortable safety glasses, goggles, and face shields on the market today. Contributing editor Steve Scott looks at eye protection and gives an overview of the range of options out there for woodworkers, whether you are looking for prescription safety glasses, top-of-the-line goggles, down-and-dirty glasses, or a high-tech face shield.
As beautiful as it might look to you, a woodshop is an unfriendly environment for your eyes. Sanders kick up clouds of irritating dust. The tablesaw throws sharp chips, while small workpieces can burst into flying shards at the miter saw. The lathe peppers its user with wood chips, and grinders throw sparks and abrasive fragments. Hand work also presents dangers: A chisel and mallet can launch chips like little missiles. Less likely perhaps, but just as dangerous, is a caustic splash from…
Start your 14-day FREE trial to continue reading this story.