Five Overlooked Hardwoods
Discover these woods and make your projects stand out from the crowd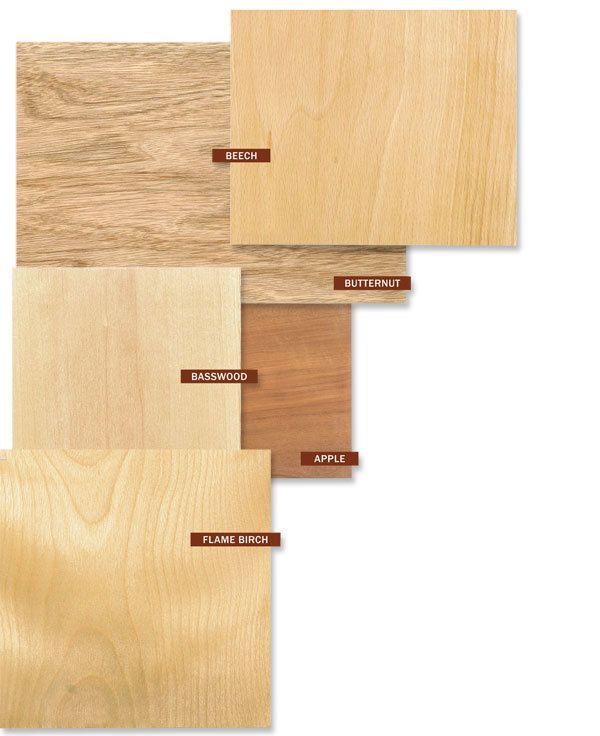 Synopsis: In their desire to stick with familiar woods such as cherry, walnut, oak, and maple, many woodworkers miss out on exploring a gold mine of unusual trees. Furniture maker and contributing editor Garrett Hack shares his list of favorite woods that are often overlooked but are worth trying for your next project: flame birch, which is beautiful but difficult to plane; butternut, similar to walnut but with a handsome golden tan color; beech, which planes and machines well and sands to a perfect smoothness; apple, dense and full of character; and basswood, easy to work with a consistent color and grain.
Teaching a class recently, I was introducing basswood as one of the materials we would use when one of the students spoke up: "Isn't that just a carving wood?" That question made me realize that there are many native woods that essentially are ignored by today's furniture makers.…
Start your 14-day FREE trial to continue reading this story.