Book Review: Lathe Fundamentals
Popular Mechanics Workshop: Lathe Fundamentals, The Complete Guide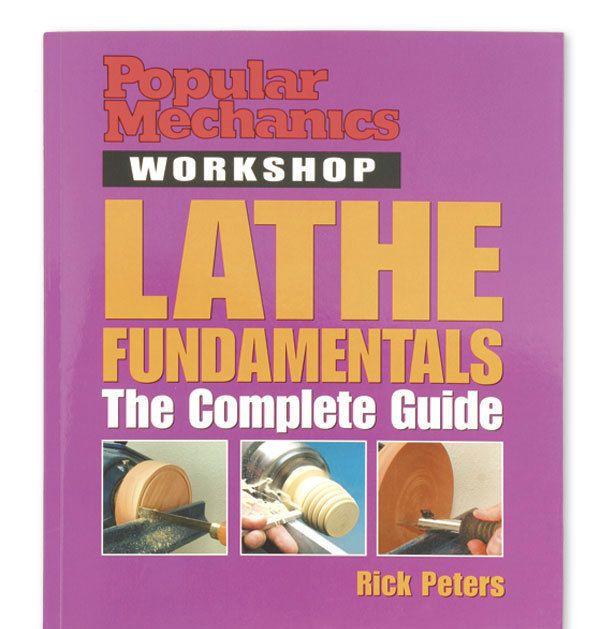 If Ernie Conover's The Lathe Book is a Lexus, this new guide for beginners is a Honda Civic. It's clearly written, well illustrated, and lives up to its title. But it lacks the depth and luxurious richness of detail that a master like Conover brings to his subject. The best parts of Lathe Fundamentals are the sections on the hardware of turning: types of lathes, chucks and faceplates, chisels and gouges. It also has a good section on maintenance and troubleshooting. But this is not the best book for learning how to handle wood-turning tools. And its rundown of wood-turning projects lacks breadth and imagination.
Popular Mechanics Workshop: Lathe Fundamentals, The Complete Guide by Rick Peters. Hearst Books, 2006. $17.95 paperback. 192 pp.
David Heim is an associate editor.