Using Your Spokeshave
Even a well-tuned shave requires practice to master.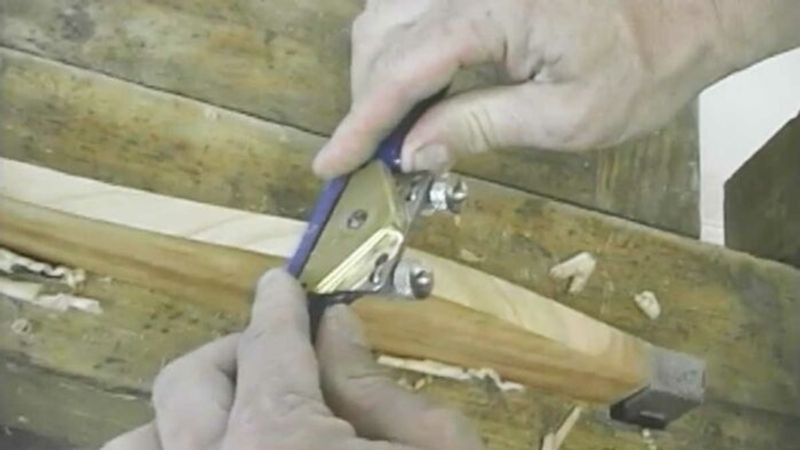 Gary Junken
A spokeshave is a very nimble plane with a short sole that can follow convex and concave surfaces. A good shave can follow an S-curve and leave a surface that needs little further attention, but it takes practice. Because of its design, the slightest thumb pressure can affect the depth and angle of the cut. In this video, Brian Boggs, chair maker and teacher in Berea, Kentucky, demonstrates the technique you'll need to master the well-tuned shave.