Built-ins that Blend In
Design kitchens that complement older homes without being tied to tradition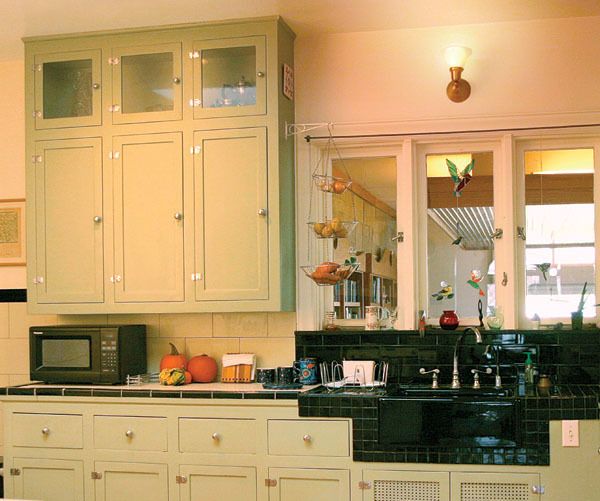 Synopsis: When designing kitchen cabinetry for older homes, it pays to pay attention to architectural details. Arts and Crafts-style cabinetry, for example, is typified by frame-and-panel construction and simple details. And while Shaker cabinets also are simple, they have a dramatically different style, from doors and drawers to hardware. At the other end of the spectrum, the built-ins in Victorian homes are notable for their elaborate embellishment, complete with arches, finials, carvings, and other ornate detailing. Nancy Hiller, who designs and builds cabinets for period-style kitchens, shares her expertise for those who want to build new kitchen cabinets that blend gracefully into older homes.
As a designer of cabinetry for period-style kitchens, I specialize in work for clients with homes built in the late 19th and early to mid-20th centuries. People come to me not for strict reproductions, but because they want their kitchen or other cabinetry to fit harmoniously…
Start your 14-day FREE trial to continue reading this story.