CAD on a Budget
Computer-aided design software gives you the flexibility to modify designs instantly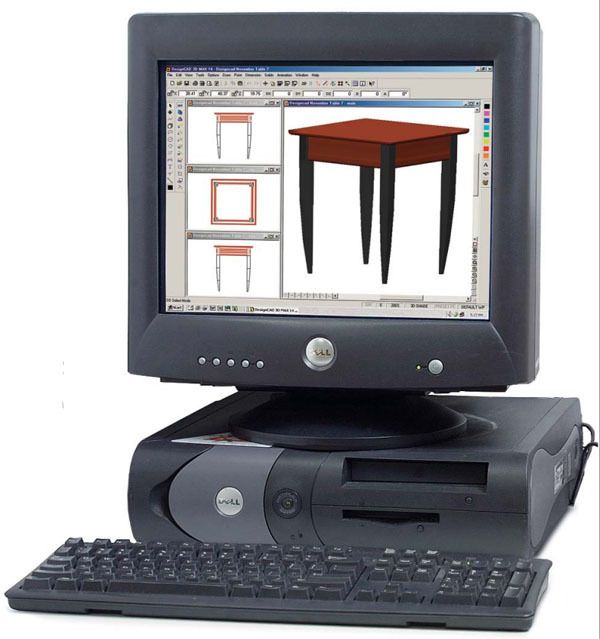 Synopsis: In terms of flexibility and quickness, there's a lot to be gained by designing furniture on a computer. Woodworker Gregory Paolini looked at five popular computer-aided design (CAD) programs that cost less than $100, giving tips on what features are the most useful for furniture design.
From Fine Woodworking #172
While I enjoy drawing plans by hand, I've come to embrace the benefits of designing furniture on my computer with computer-aided design (CAD) software. A nice CAD program can cost less than a set of basic drafting tools, and design mistakes can be fixed with just a click of the mouse.
With CAD, you can change a design quickly without redrawing the entire piece. You can draw a furniture part, such as a table leg, one time and copy and paste it to create matching parts. Tasks such as adding a drawer, increasing the height of a piece, even…
Start your 14-day FREE trial to continue reading this story.