Built-In Basics
Level bases, modular construction, and scribing to walls are keys to success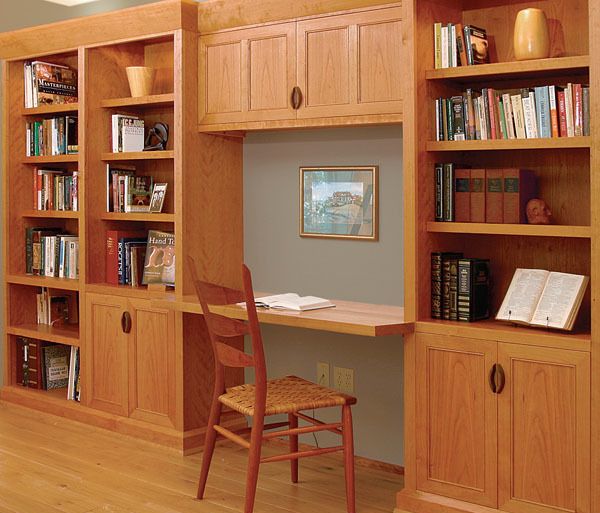 Synopsis: Built-in furniture adds value and personality to a home. However, it is also a unique form of woodworking, encompassing furniture making, cabinetry, and finish carpentry. Built-ins require careful advance planning. The article includes techniques for building modular cases, scribed edges, and reveals to conceal seams and joints. From leveling the base to installing molding, OMalley details the steps that will result in a beautiful custom piece in your home.
From Fine Woodworking #166
When designing and building the more utilitarian pieces for your home—entertainment centers, bookcases, corner hutches—you'll inevitably consider the question: Should I make it freestanding or built-in? The answer involves both aesthetics (which will look better?) and economics (do you want to spend all of that time and effort on a project you'll have to leave behind if you move?). Sooner or later, you're likely to tackle a built-in.
Over the last few…
Start your 14-day FREE trial to continue reading this story.