Steel Wool vs. Abrasive Pads
Even with the advent of synthetics, there is still a place for old-fashioned steel wool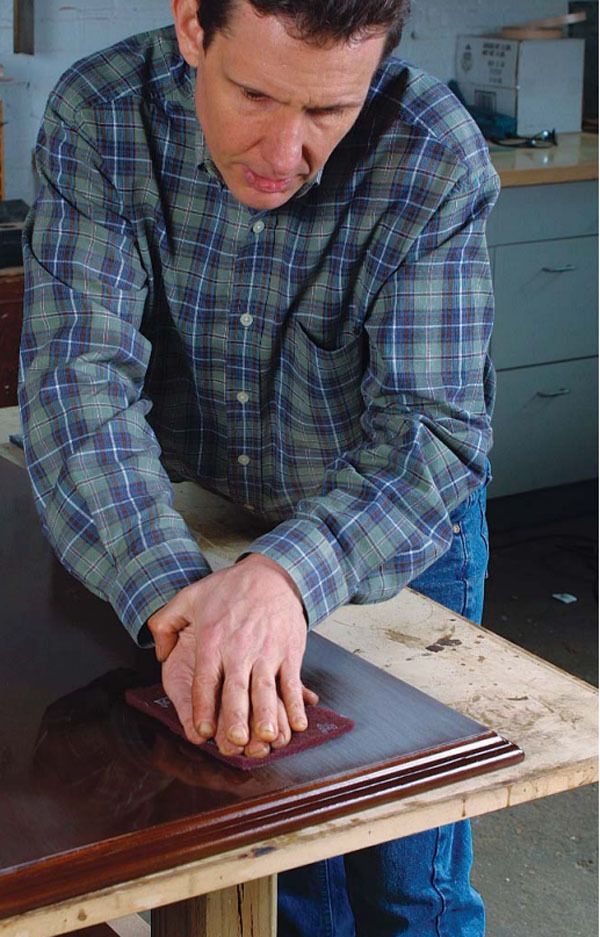 Synopsis: Jeff Jewitt, a furniture finisher and restorer, does detective work to determine whether steel wool or abrasive pads products work best for the various steps of the finishing process. Photos from an optical microscope reveal the scratch patterns left by each product. He goes on to explain where and how to use the two products, such as polishing and smoothing finishes.
I had always wondered why one grade of steel wool worked better than another, and why good steel wool seemed to produce a superior-looking surface on a clear finish than a comparable synthetic abrasive pad. Writing this article spurred me to do some real detective work.
With the assistance of Case Western Reserve University in Cleveland, Ohio, I looked at the various grades of steel wool and abrasive pads under an optical microscope. I then rubbed a clear acrylic sheet with 0000 Liberon-brand steel wool and another sheet…
Start your 14-day FREE trial to continue reading this story.