Holding Your Work
Simple and efficient solutions for keeping your work steady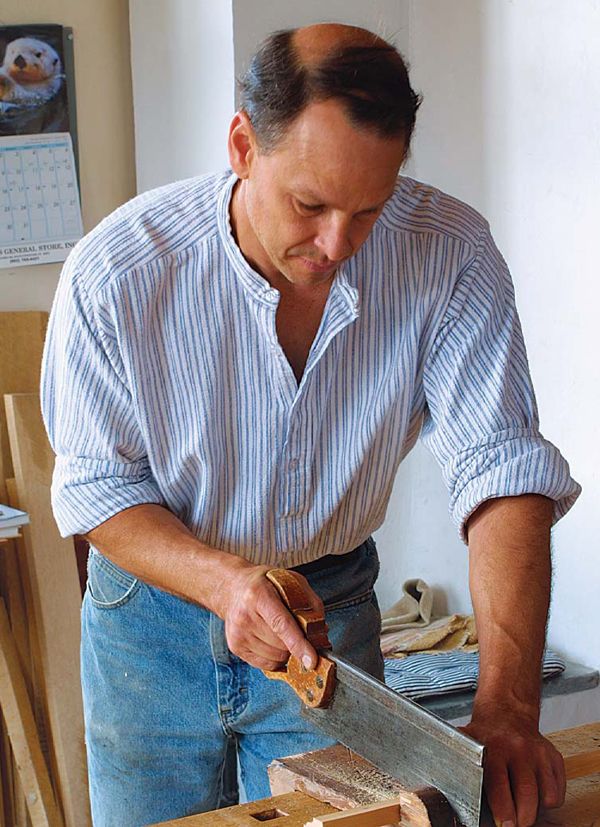 Synopsis: You want to control your tools, not waste your energy on work slipping around. Using a solid, flat workbench, Garrett Hack share some ideas for holding down a workpiece with stops, holdfasts, bench hooks, miter blocks, clamps, and more. The best are quick, positive, and easily put to work. You'll want to see his many detailed tips on how to use them properly.
A good workbench is one of the most important tools in any shop. It doesn't need to be fancy or have vises to be useful, just a nice, flat work surface and a base sturdy and heavy enough to stay put. The challenge then becomes how to hold your work securely and easily, so you can concentrate your energy on controlling your tools, not on work slipping around.
Furniture parts come in a huge variety of sizes and shapes. Take, for example, a chair.…
Start your 14-day FREE trial to continue reading this story.