Fine Woodworking, the Dovetail and Me
Twenty-five years of pins and "tales"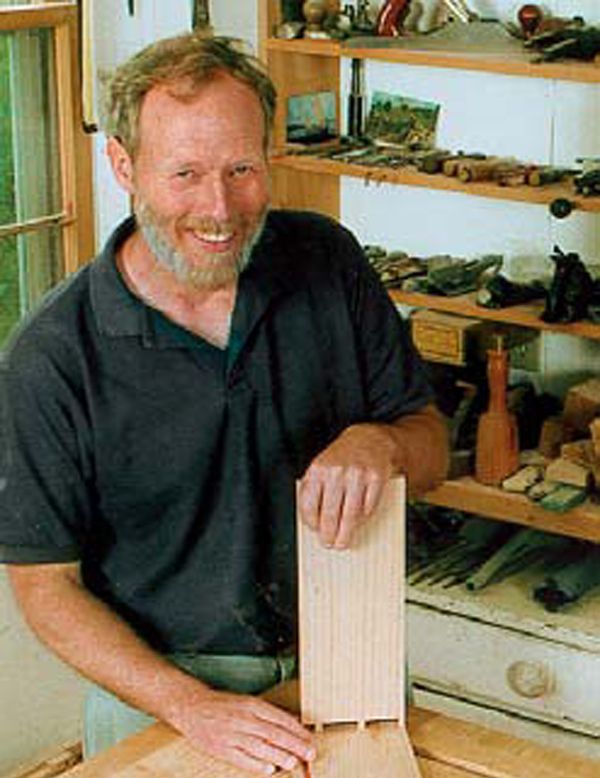 The dovetail joint can inspire both confidence and alarm; it can also inspire a lively discussion. Pins first or tails first? Handsaw or machine? In this article Charles Durfee surveys the evolution of the dovetail through the pages of Fine Woodworking, pointing out the various methods and techniques — many times contradictory — that have been explained here. How to cut a dovetail comes down to what works for you, whether they're machine-cut or hand-cut, measured carefully or eyeballed. Durfee's advice? Don't take them too seriously.
From Fine Woodworking #146
View PDF