A Primer on Sealers
How and why you can benefit from these often misunderstood products used under clear finishes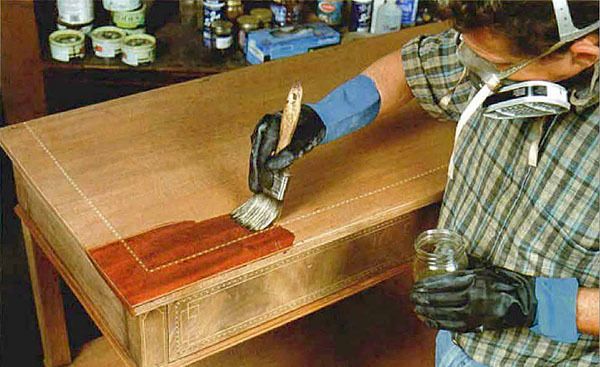 Sealers perform several functions, and for special needs, there are products that work better than thinned finishes. Jeff Jewitt discusses sanding sealers, which tend to be soft; vinyl sealer, which can be used between coats of other products; shellac, which is easy to find and apply; and glue-sizing, used to seal end grain. Jewitt talks about when, where, and why to use sealer, how to make a flat base for topcoats, how to promote adhesion and control stain migration, and what to do when you see fisheyes. His tips will help you determine the finish products and techniques you need.
From Fine Woodworking #145
Start your 14-day FREE trial to continue reading this story.