Sweetgum: Neglected Wood with an Elusive Identity
This Dixie star is a master of disguise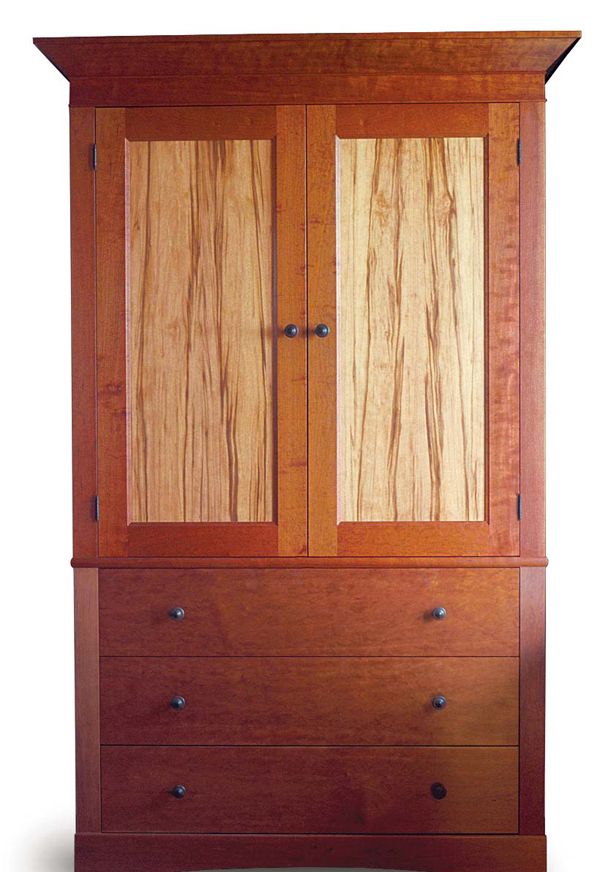 Jon Arno extols the virtues of sweetgum, which he calls a chameleon in terms of density, texture, appearance, and working characteristics. He explains its long history of use in the U.S. and abroad as a cabinet wood. It takes stain well and has excellent working characteristics, but it does have drawbacks: poor resistance to decay and lack of stability. Arno takes you inside a tree trunk to see more.
From Fine Woodworking #142
Start your 14-day FREE trial to continue reading this story.